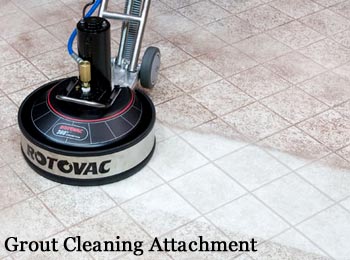 Whether you want light maintenance cleaning to full tile & grout restoration we have you covered! Grout is porous, allowing for it to collect dirt, grime, and grease. Our process is designed to remove the access build up your typical steamer or mop will not remove. We use top of the line equipment based on your individual needs.
Maintenance Cleaning is performed using our Counter Rotating Brush machine in combination with steam cleaner. This machine removes light to medium soiling.
Restoration Cleaning requires the use of our Rotovav 360i Rotary extaction system with tile & grout head, in combination with a water outer 1200 psi hot water pump. For medium to heavy soiling this allows for the deepest clean, making your tile & grout like new again!
Please provide as mush information as possible in your booking page for most accurate pricing.
Click Request A Quote to set up a Commercial Tile & Grout Cleaning