Serving greater Pittsburgh and Western, Pennsylvania!!
25% off ONLINE BOOKING any 2 + Hour Service
At Clean & Pristine Services Inc., we take pride in our community, serving our customers, and continually improving on that! When you hire us, it's not clean until it's Clean & Pristine! No project is complete until it's completed to our Pristine standards! Whether it's regular cleaning, carpet cleaning, or move-out/move-in complete cleaning, to complete property management & maintenance we ALWAYS GO ABOVE and BEYOND the standards! We strive at every point to enhance the customer's experience!
Schedule estimate or Appointment for service!
All estimates are free!!
Our promise
At Clean & Pristine we are fully insured to the maximum liability limits and all our employees are always fully bonded. We believe in being held accountable for our actions from the top of our organization to the bottom. This culture is to help ensure our honesty, integrity, and values within our community. If you have a problem with any service you can rest assured we will be accountable, and do everything within our power to ensure your satisfaction!
SEE Our handy work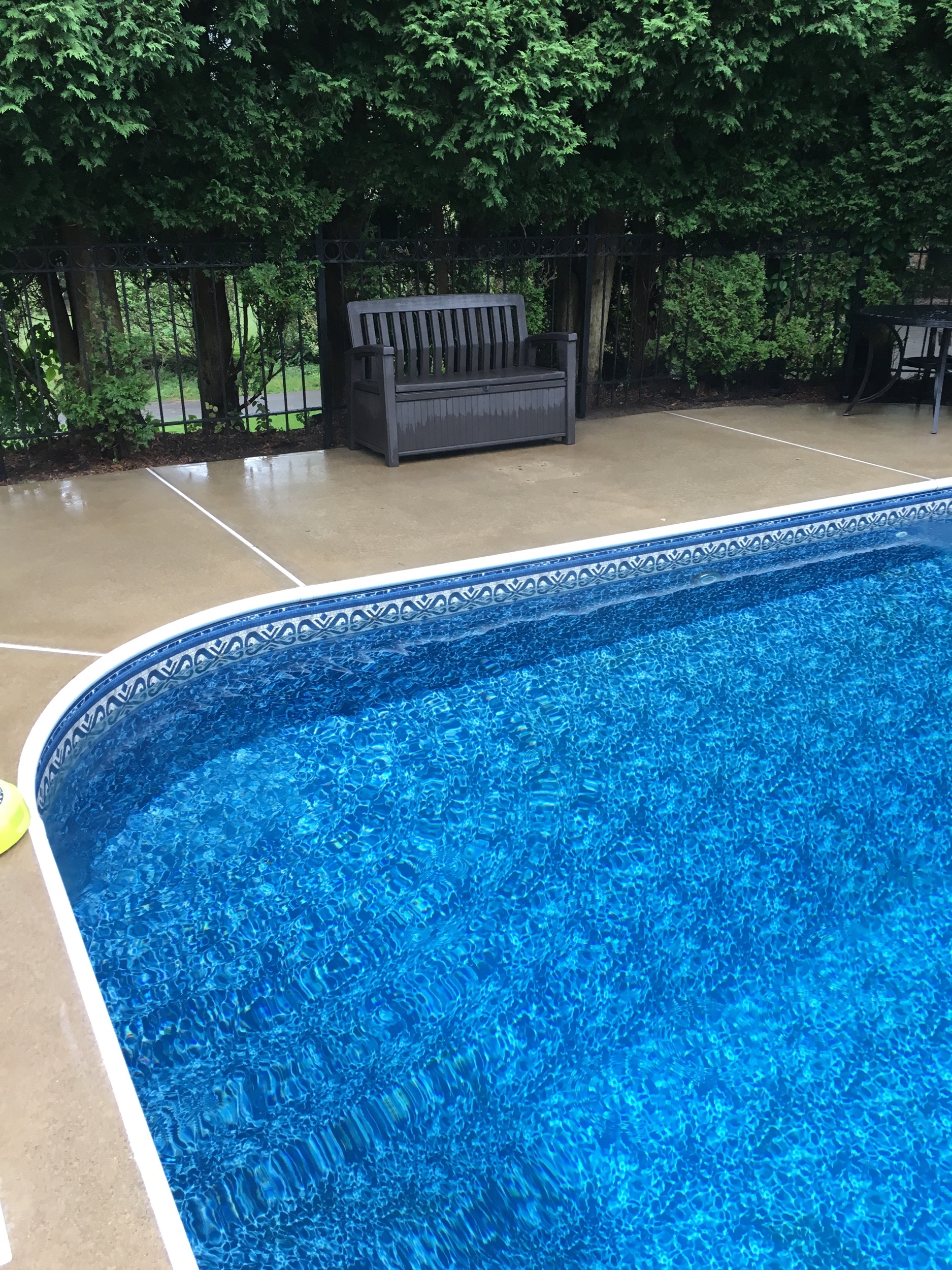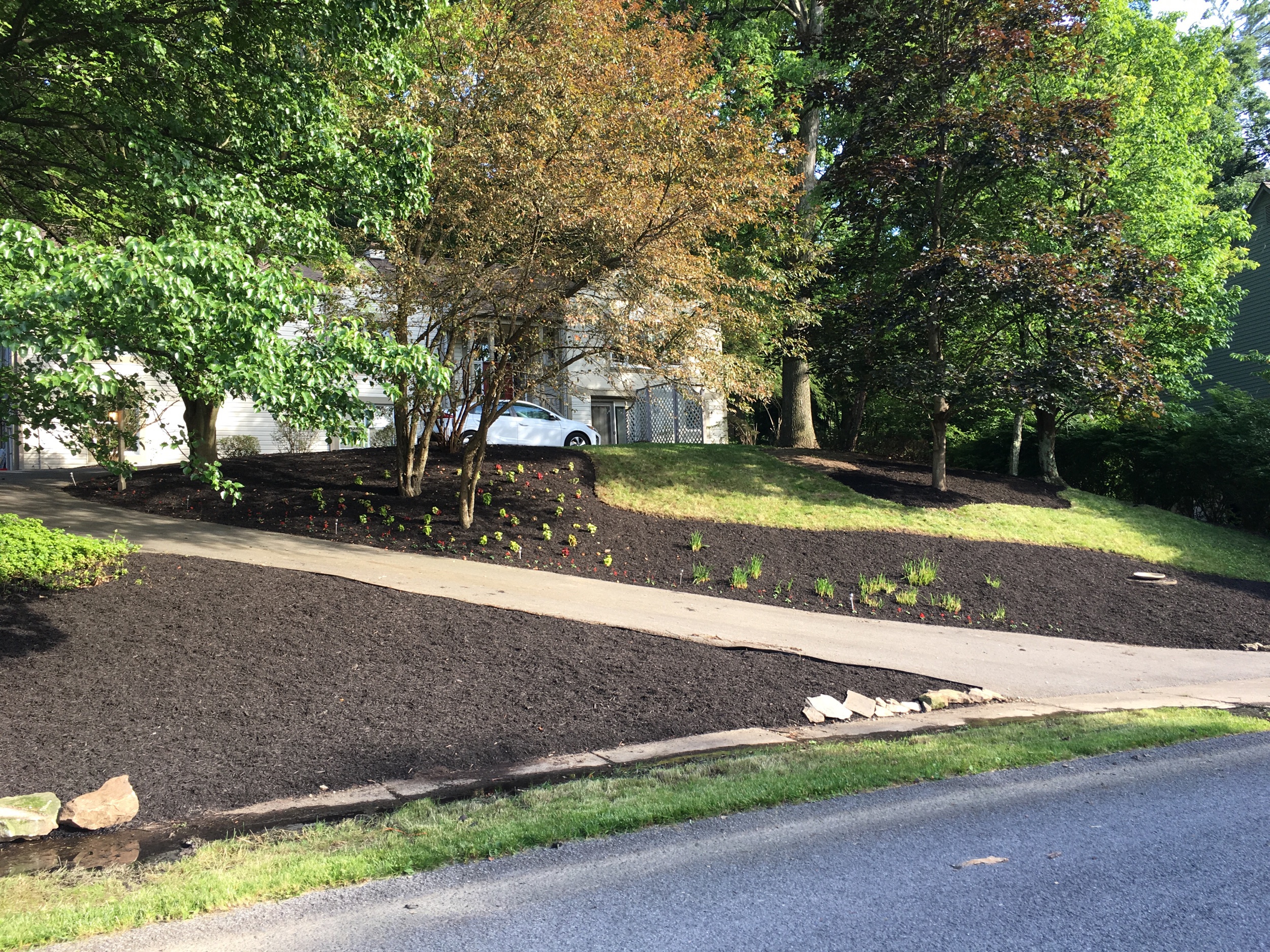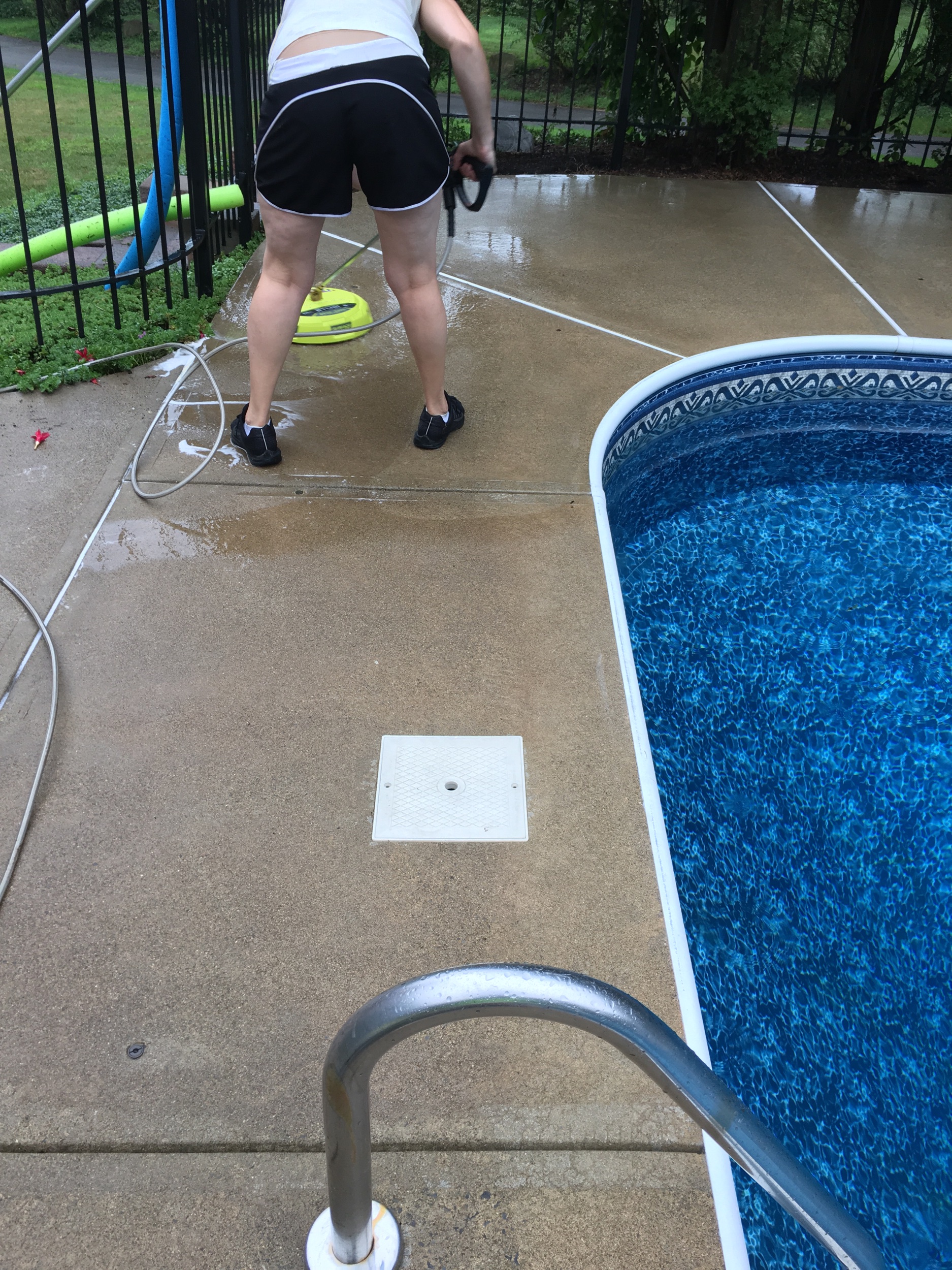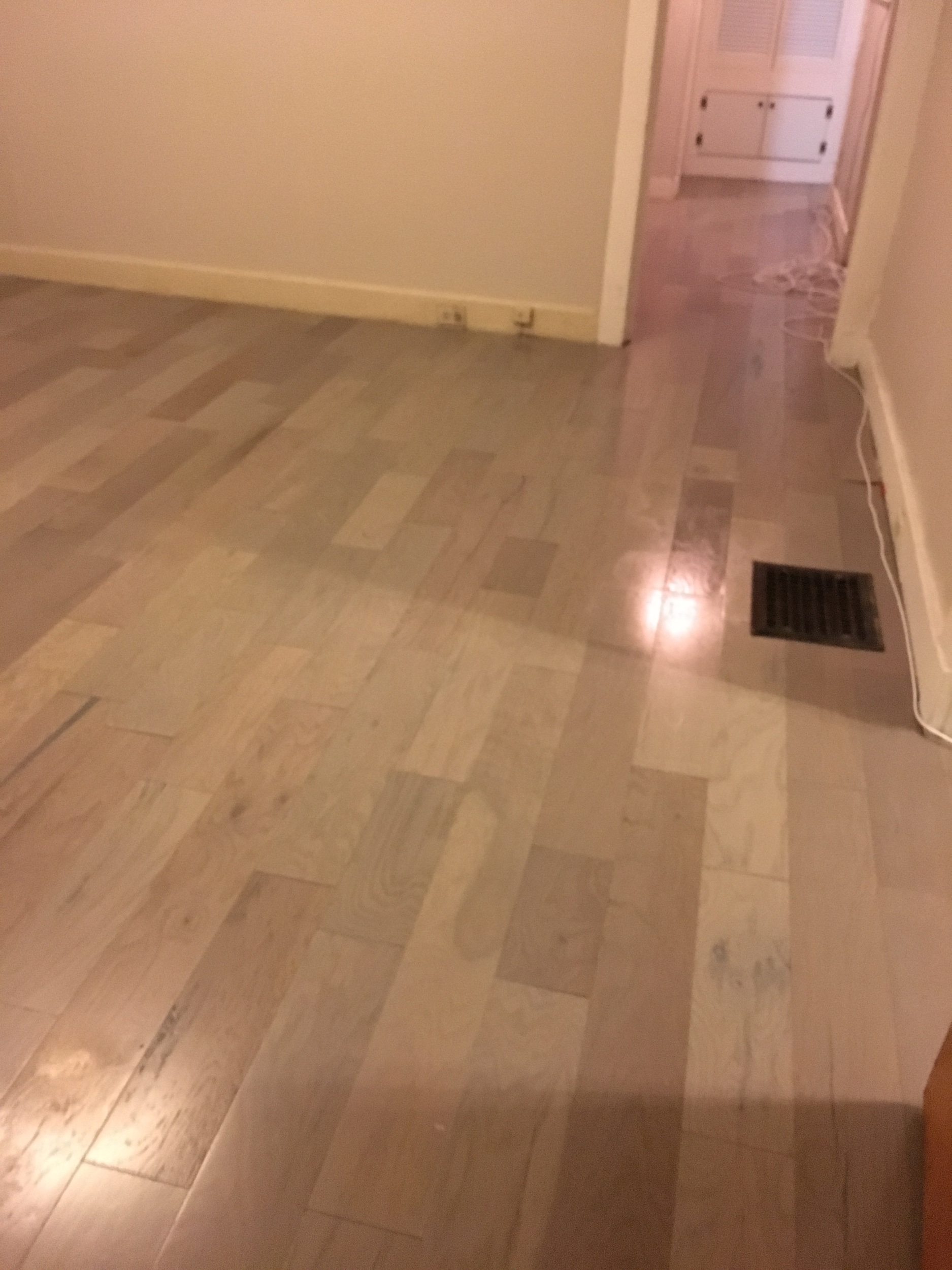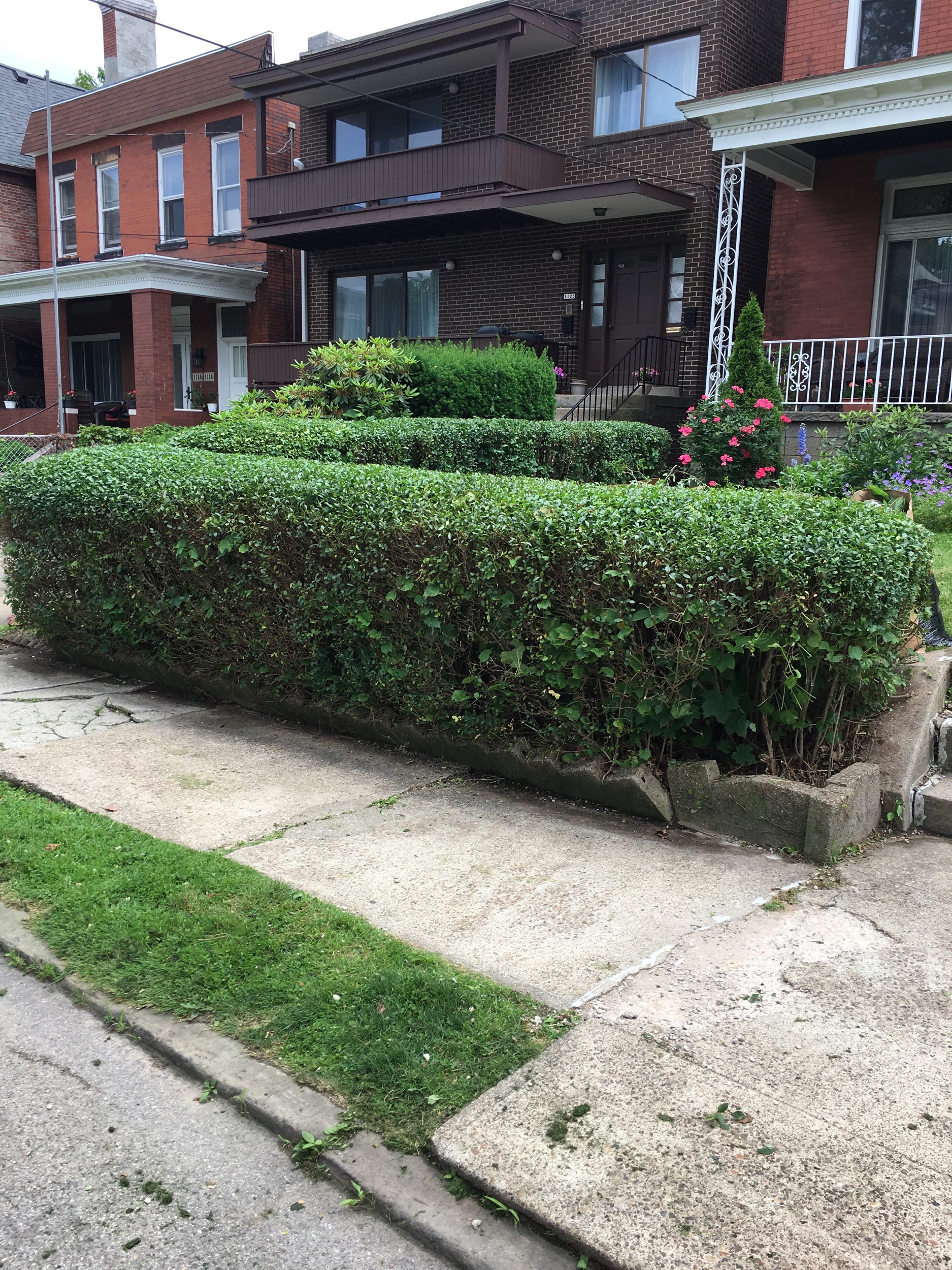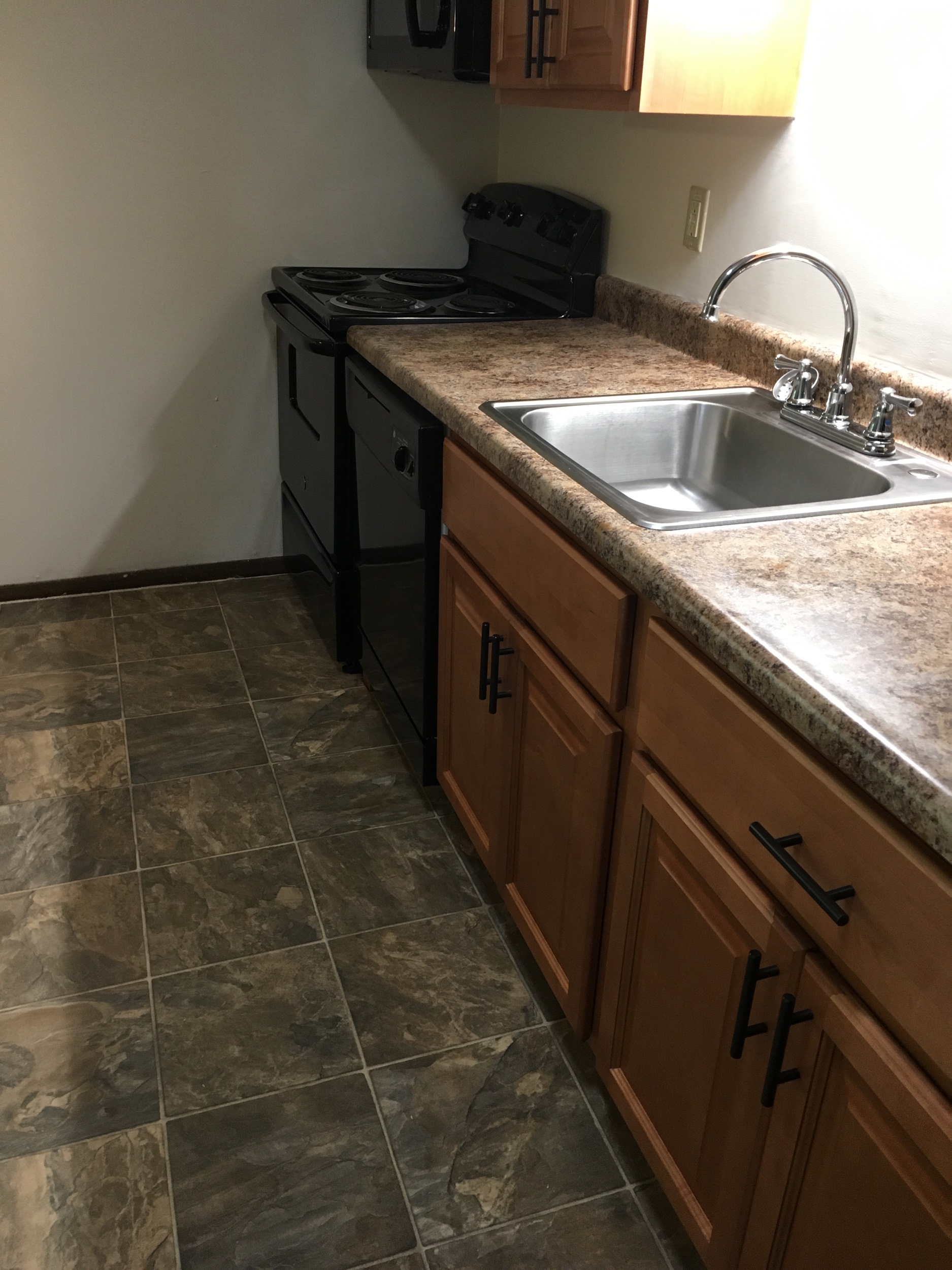 CALL, TEXT or EMAIL for Summer SPECIALS ON PRESSURE WASHING!!